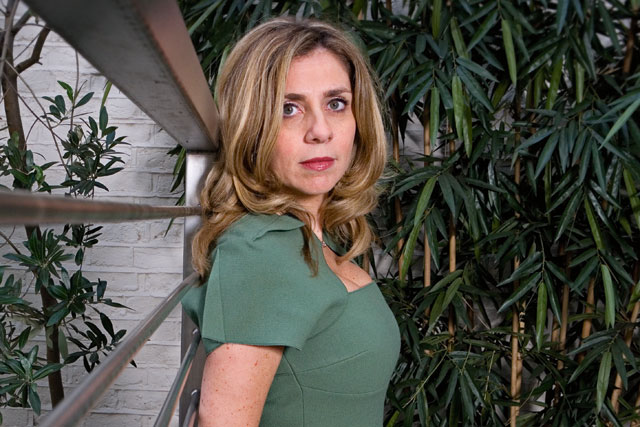 A tough trading environment has caused 23 per cent of companies to report a reduction in marketing spend, compared with 18 per cent posting a rise in the third quarter, resulting in the sharpest revision downwards since the end of 2009, according to the IPA Bellwether Report. This net 5.5 per cent reduction compares with a 1.8 per cent decline in the second quarter.
Around 31 per cent of respondents have grown more pessimistic about their own companies' prospects, compared with 28 per cent who are more optimistic.
Nicola Mendelsohn, the IPA president, said: "Although this is disappointing, it is by no means terrible."
The results follow a report earlier this week from the Advertising Association and Warc showing that, while UK adspend grew 3.8 per cent year on year in the second quarter (excluding direct mail), predictions for the remainder of 2012 and 2013 are not as strong as previously anticipated.
Follow @KatherinePLevy