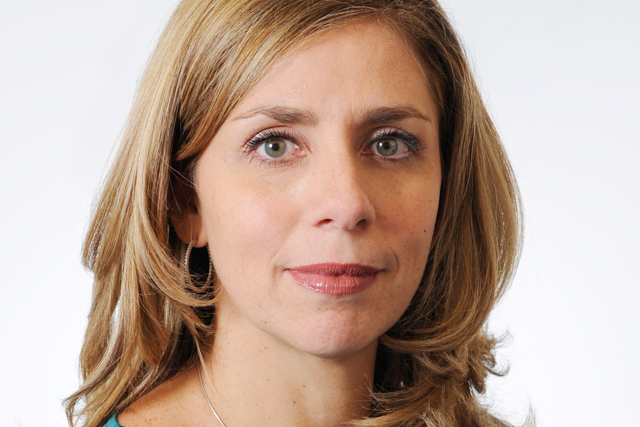 The IPA's Creative Pioneers Challenge was launched on 20 March, in association with the free newspaper Metro. It offers 300 young people job opportunities across 100 companies, including Twitter, Aardman Animation, Spotify and Omnicom Media Group.
Nicola Mendelsohn, president of the IPA and executive chairman of, Karmarama, unveiled the strong interest in the initiative at a dedicated event today (2 May).
Mendelsohn said: "The sheer number of applications into this unique Challenge proves that there is a wealth of passionate talent on a nationwide scale keen to get their foot in the door of the creative and digital industries.
"With so many applicants keen to prove their can-do, can-code and can-start skills and abilities, I am confident and excited to think that we are securing our next generation of creative pioneers, on which our position in the world market relies."
The Challenge was open to anyone aged 16+ who could enter one of three categories: Can-Do (those who have creative flair, bright ideas and commercial instincts, but may be lacking experience); Can-Code (those who know how to develop programs required for the creative business environment), and Can-Start (those that have a creative business idea linked to digital content or platforms, but need commercial exposure and support).
Of the applicants, 62% were aged 16 to 24 and 38% were aged 25 and above. A total of 66% entered the Can-Do category, 9% entered the Can-Code category, and 25% entered the Can-Start category.
Shortlisted applicants will be notified in mid-June and will be invited to attend speed-meetings with some of the businesses offering roles, at their nearest regional hub.
Successful applicants will begin work in September in a rich variety of roles as apprentices or paid interns in television and film production, gaming, digital technology, web design and analytics, social media, media planning and buying, creative services, marketing communications and advertising.
Any budding entrepreneurs selected will get access to the best in the business, and support to get their idea off the ground via office space, mentoring or investment.
Linda Grant, managing director at Metro, said it was "great to see such a phenomenal number of applications from talented, passionate people nationwide looking to kick-start their careers".
The Creative Pioneers Challenge is being supported by sector skills council Creative Skillset, and in partnership with Metro ,who will be running a four-month editorial and promotional campaign nationwide. www.creativepioneers.co.uk
In addition to Mendelsohn and Grant, entrepreneur and former Dragons' Den presenter James Caan has recently joined the Challenge as an ambassador and patron. Other patrons include UKTI business trade ambassador Brent Hoberman, and Ed Vaizey, minister for culture, communications and creative industries.
Follow Arif Durrani on Twitter: @DurraniMix