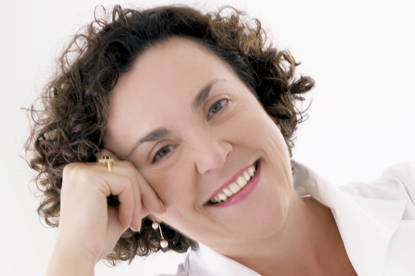 During her eight-year tenure as legal director, her department has grown from one lawyer to four dealing with more than 6,500 enquiries a year relating to issues surrounding employment law and advertising regulation.

Palomba plans to set up a new law practice at the end of February, establishing a new legal and regulatory advertising service.

She was named the IPA's legal director in February 2002 having previously been with the law firm DJ Freeman where she was a partner in the commercial litigation department.
The Harrods owner, Mohamed Al Fayed, was among her former clients.

While at the IPA she co-edited books on advertising law, played a key role on the Advertising Association's digital media group and has been involved in the latest ad code reviews.
Hamish Pringle, the IPA director general praised Palomba's "long term commitment and sustained hard work." He said: "Marina has done an enormous amount for the IPA".
Palomba said: "I'm obviously sorry to leave a job that has meant so much to me, but I want a new challenge."