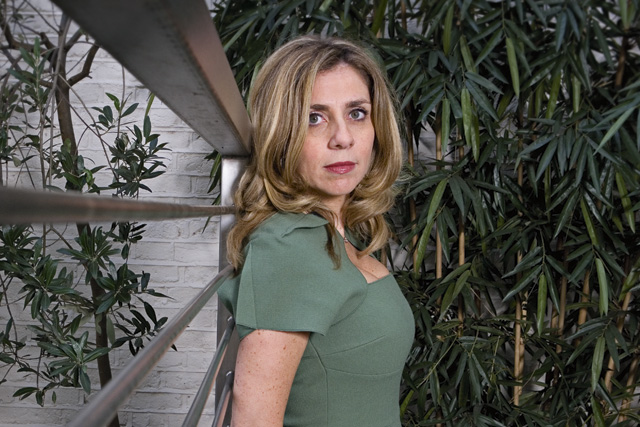 Mendelsohn, speaking tonight at the Ravensbourne Skillset Media Academy in London, launched the IPA report Creative Pioneers – the Future of Skills, Talent and Connections and a range of programmes designed to attract a broader mix of graduates into the advertising business.
The initiatives include the IPA Talent Pool, a tool to help graduates from non-traditional disciplines join the industry; a partnership with the Academy of Marketing to create an educational foundation; lobbying with entertainment trade body UKIE on introducing computer coding into the school curriculum and the development of IPA apprenticeships in partnership with five media academies.
Mendelsohn, the executive chairman at Karmarama, said: "Attracting the right mix of graduates and new talent is key to the growth of the ad industry in this fast changing digital marketplace, and for stimulating the UK economy as a whole."
Senior agency staff, IPA partners and new recruits to the industry attended the IPA event. Andy Fennell, the chief marketing officer at Diageo, also spoke. He said: "The golden era for creative industries is ahead, not behind us, but if London agencies are to enjoy their fair share and not lose out to the emerging markets, immediate intervention is necessary."