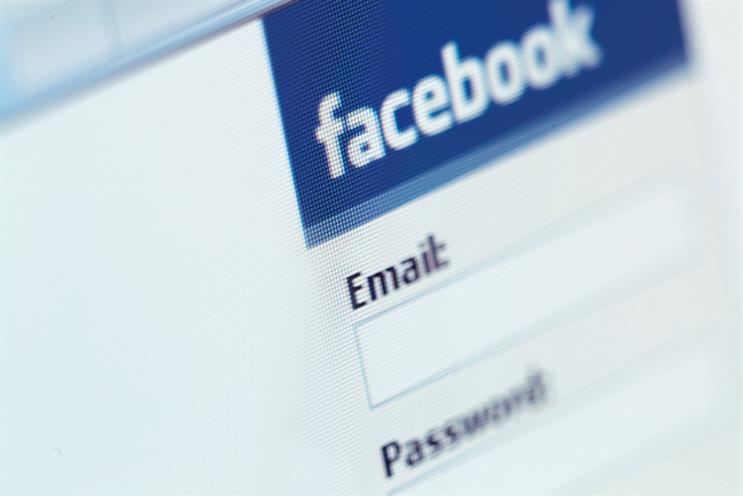 As the media landscape evolves, brands are adapting their com­munication strategies slower than the shifts taking place in consumers' consumption habits, a new study reveals.
There is a significant gap between companies' view of connected customers and strategies to target and sell to these customers, according to a new IPA-commissioned survey.
The Economist Intelligence Unit canvassed 176 UK business executives from a range of industries last month, more than half of whom have annual revenues in excess of £250 million.
More than four-fifths (84 per cent) of executives reported that the proportion of their consumer base they consider to be "connected customers" is growing and three-quarters recognise that engaging with these customers is a strategic priority. Yet less than a third (29 per cent) of leaders surveyed have a strategy to target and sell to these connected customers.
Two key areas of change highlighted among businesses today are the mobile and social spaces, evidenced by the gradual ditching of company e-mail addresses for Twitter handles and Facebook accounts. Over the next three years, 40 per cent of customers will prefer to be contacted via social media, up from just 10 per cent today.
Nearly one in three (29 per cent) companies surveyed have had a mobile strategy for more than a year; 34 per cent have deployed one in the past 12 months or are in the process of doing so.
Bigger companies – those with annual revenues in excess of £5 billion – were found to be ahead of the curve, with 45 per cent having had a mobile strategy for more than a year. But the proportion
of companies that have a "mobile-first" strategy remains low, at just one-fifth.
Perhaps surprisingly, over the past three years, 38 per cent of executives from bigger businesses still cited post as their preferred method of communication.
Such insights can fundamentally change the prospects of companies adapting to change, and media agencies have the wherewithal to help businesses respond, according to Tom George, the chairman of MEC UK and Northern Europe and the IPA Media Futures Group.
He says: "Media is the engine that can drive the multi-functional, cross-functional workings of the modern-day enterprise and help drive long-term shareholder value.
"This being so, it is also apparent that media is no longer the preserve of sales and marketing, but needs to be valued, embraced and understood across the organisation. It also is imperative that advertisers look at media as an investment, not a cost."
The survey forms the first part of the IPA's Know The Value Of Media project.