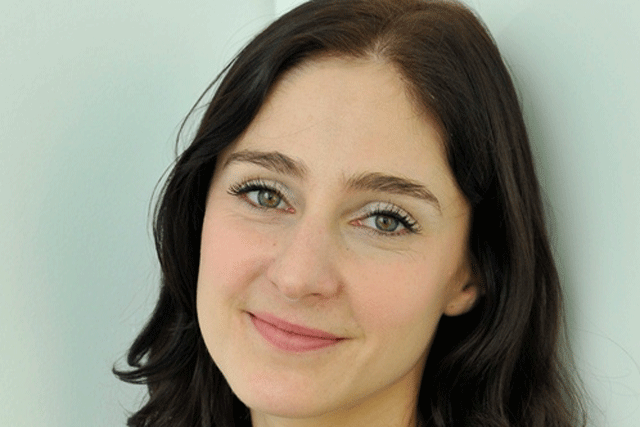 Hutchings will sit within the IPC Inspire team, reporting to the division's managing director Paul Williams. She replaces Paul Cheal, who moves to become digital publishing director across IPC Media.
Hutchings joined IPC in 2002 as a marketing assistant, rising to become associate publisher of Uncut and Loaded - which was sold to Vitality Publishing in October last year - before becoming publisher of NME in 2006.
She then moved to IPC Connect in 2008 as acting publisher of Look and Now, rising to become publisher of Now and Soaplife.
Williams said: "With its multi-platform proposition, NME is at the forefront of many of IPC's print and digital innovations, while imminent developments are also in the pipeline for both Uncut and Uncut.co.uk.
"With her impressive track record in the competitive woman's weekly sector, allied to the in-depth knowledge she already has of both music brands, I can't think of a better person to drive their development."
Hutchings said: "Both NME and Uncut are such exciting brands to work on and are at the cutting edge of IPC's digital and print developments. Being offered the chance to work with the teams again as publishing director was too good an opportunity to miss.
"The brands have moved on considerably since I last worked on them, which makes the role even more interesting. In particular, NME's multi-platform proposition has gone from strength to strength, and Uncut is about to go through some very exciting developments."
In August, NME's average weekly circulation dropped 14.3% year on year to less than 30,000 for January to June 2011, as music magazines suffered a drop in sales.
Follow Sophie Maden on Twitter @Sophie_Maden