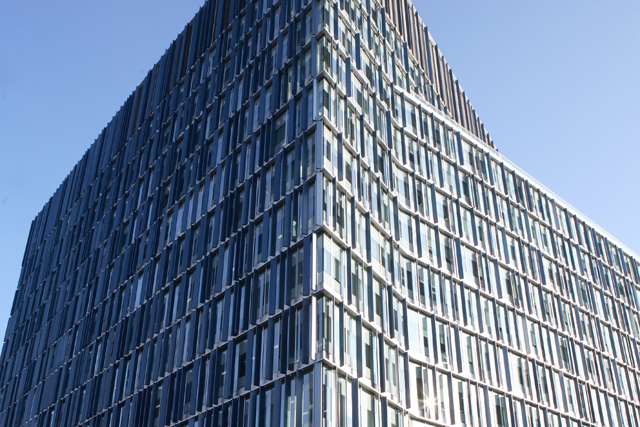 Newcombe was formerly a mobile controller at Sky Digital Media, where he led the mobile sales operation for the past two years.
He has 10-years of experience in advertising sales, working across TV, cinema, outdoor, online and mobile.
At Sky Digital, Newcombe secured long-term sponsorships with a number of brands, including Sky's first launch partnership for the Sky Sports iPhone and iPad app.
In his new role Newcombe will be responsible for commercial solutions across IPC's mobile portfolio.
Sam Finlay, IPC Media's head of digital advertising, said: "At IPC we have built a fantastic offering for our audiences on mobile platforms which is growing rapidly every month.
"This newly created role gives commercial partners access to our brands across a range of disciplines on mobile devices. We are delighted that Mike has decided to join us at a time when someone of his calibre and experience is very much sought after in the market."
Newcombe said: "I'm hugely excited to have the opportunity to help develop and commercialise IPC's mobile advertising offering at such a key time for the business.
"With the traditional print landscape utilising the mobile and tablet space ever more and mobile Internet consumption primed to only continue to rise, there's never been a better time to connect with IPC's premium digital audience in a truly 24/7 nature."
Newcombe, who last year won Most Effective Mobile Advertising Campaign of 2010 at EMMA (Effective Mobile Marketing Awards) for his work with Procter & Gamble, takes up his new role with immediate effect.