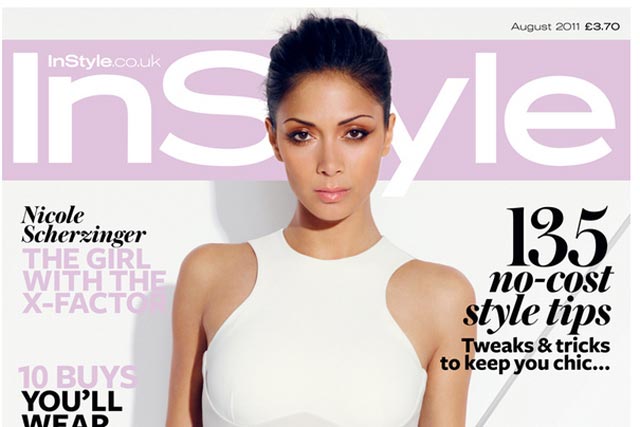 Rushton, who takes up his post with immediate effect, joins the publisher from rival Hachette Filipacchi, where he was head of promotions.
He replaces Lewis Tucker, who has moved to Wales to set up his own business a little more than two years after joining IPC as the ad director of InStyle from GQ magazine.
In his new role, Rushton will report to Alex Russell, advertising director for IPC's Southbank division, and will take responsibility for display advertising and driving commercial partnerships for InStyle.
He will also lead a recently assembled ad team of three, including international fashion manager Sam O'Shaughnessy, who joined recently from Dazed & Confused. Sophie Fairclough, also a recent recruit from Hachette, is the title's UK fashion manager, while Paola Rosato is the advertising manager.
Russell said: "Jhan's background in creative sponsorships and promotions will ensure InStyle capitalises on these strengths and delivers integrated advertising solutions for clients."
Rushton joins InStyle with a wealth of publishing experience, including nine years at Hachette Filipacchi representing brands such as Elle, Red and Psychologies.
His appointment follows IPC's appointment of Sarah Hammond as publisher for InStyle in November.
According to the most recent figures available from the Audit Bureau of Circulations (ABC), InStyle sold an average of 180,574 copies during the second half 2010, a drop of 1.9 % year on year.