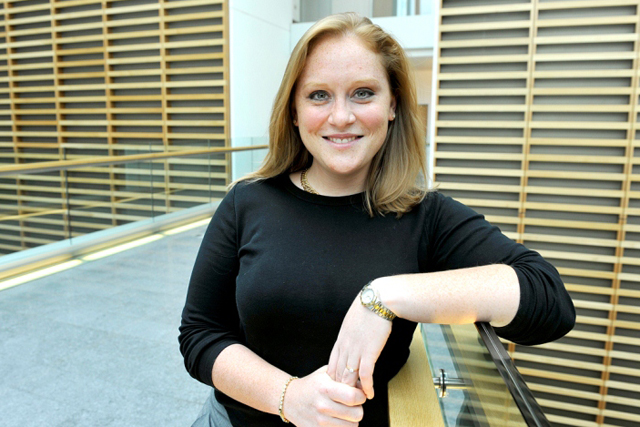 Hamilton-Whitaker, who was digital programme director for IPC Digital, will oversee technology development, social media product development and digital capital investment, reporting to digital director Neil Robinson.

Social media product manager Ma becomes head of social media, working on social media partnerships, marketing techniques and brand engagement, reporting to Hamilton-Whitaker.

Robinson said: "These promotions are about recognising two important strategic pillars of IPC Digital strategy – social media and the diversification of our revenue mix.

"Tara has lead a whole host of initiatives in and around our technology group IPC Digital over the past two years, but it has been clear she has much to offer the wider business. This promotion is in recognition of her ability to innovate and accelerate opportunities within our brand teams, and is much deserved."
IPC announced last week that it had brokered a six-month deal with Procter & Gamble to allow its brands to advertise across the mobile websites of Marie Claire, Now, Good to Know, Look, InStyle, Woman & Home, and House to Home.