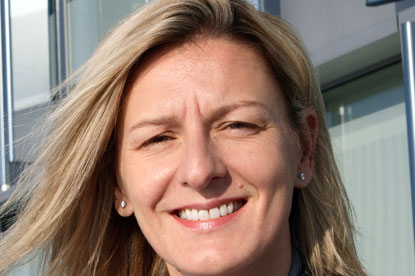 The new department combines all digital advertising and advertising operations functions across IPC brands, which include marieclaire.co.uk and nuts.co.uk.

The division will be led by Sam Finlay, the group advertisement director for IPC Ignite, who takes the newly created role of head of digital sales for IPC Media.
Harry Harcus, the head of ad operations for AOL Advertising, has been hired to the new role of ad operations director across IPC Media, reporting into Finlay.
The division will be made up of 39 staff, comprising 27 advertising personnel and a 12-strong ad operations team.

Evelyn Webster, the chief executive of IPC Media, said: "IPC has a number of powerful digital assets, from nme.com and goodtoknow.co.uk, to trustedreviews.com and whatsontv.co.uk - this restructure will allow our agency partners to access these brands via a single point of contact within the central digital team."

Sam Finlay said: "The creation of a focused digital sales department within IPC Media will give our partners a clear point of access not only to our powerful digital brands, but also the aggregated premium audiences which those brands together offer."