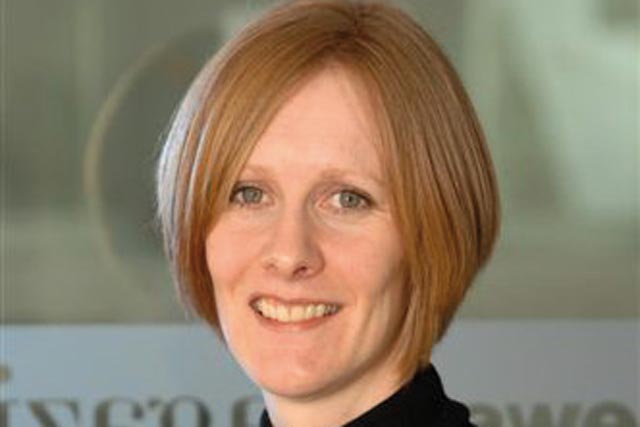 She replaces Ilka Schmitt who moved abroad in November last year.
Linda Swidenbank, publishing director of IPC Southbank Women's Lifestyle Group, has been overseeing the title in the interim.
Mowatt moves to IPC from the role of publisher at Canada Wide Media in Vancouver.
She has also been a publisher on SkyMag and the launch publisher of The Sunday Times Travel magazine, and has worked at BBC Worldwide as associate publisher of BBC Good Homes, and Homes and Antiques magazine.
Mowatt will report to Swidenbank and will also have publishing responsibility for Woman & Home's quarterly culinary title, Feel Good Food.
Swidenbank said: "I am really pleased to appoint Kate to this position. She joins Essentials at an exciting time, as it continues to be the fastest-growing women's magazine, and we have just released a brilliant debut ABC for Woman & Home Feel Good Food."
Mowatt said: "I am thrilled to be joining IPC Southbank, with its strong portfolio of titles. Essentials is a fantastic magazine and is going from strength to strength, as seen in the recent ABCs. I look forward to working with the team to bring even more success in the future."
In the latest round of ABCs, Essentials was the fastest growing women's monthly title.
Its circulation increased by 12.7% year on year and 9.5% for the period, with an average circulation of 126,379.
Mowatt takes up her appointment with immediate effect.