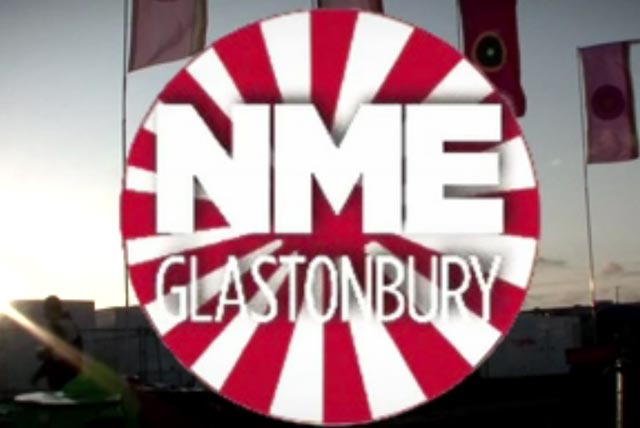 The publisher said the NME website would continue to feature video content, but NMEVideo.com would expand to become a one-stop shop for its 15-year archive.
The new site launches with backstage interviews from last weekend's Glastonbury Festival, new artist interviews, and exclusive music videos.
Luke Lewis, editor of NME.COM, said: "Quite simply, we found we were producing so much fantastic video content each week, we'd run out of room for it all.
"We wanted to give our videos room to breathe. Thus, NME Video is designed to be a luxurious backdrop for the best music, and a place users will want to linger.
"It's also a more social space, where users can rate videos, leave comments and share with their friends."
The project was overseen by Anthony Thornton, IPC group digital editor.
TED@Mediacom has acted as the site's launch partner, with Universal Music the sole advertiser during NME Video's first month.