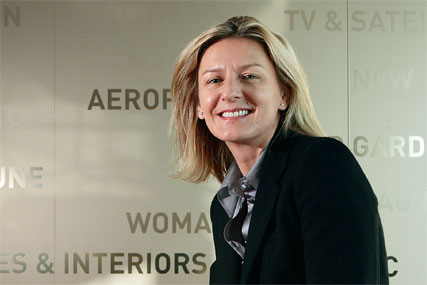 IPC said the review could conclude by selling some of its smaller titles to other publishers.
While it is unknown what would happen to the titles it deems surplus to requirements should it be unable to sell them, a spokesman for IPC said "Closure and job cuts are not in our thinking as we enter the review".
The review comes as IPC said it is looking to invest more in its multi-platform brands and follows the restructure in January which saw it change its structure from five to three divisions.
Evelyn Webster, IPC Media chief executive, said: "While print remains the engine that drives our business, we are increasingly focussing on accelerating the development of our multi-platform offerings to our consumers.
"As a result we need to review whether it is desirable for IPC to continue to publish the full range of brands that we currently own.
"This review may lead us to conclude that we sell some of our smaller titles to publishers where they would have a stronger strategic fit and will therefore benefit from a greater focus."
Evelyn Webster said that the restructure in January was the first phase in IPC's long-term strategy.
As a result of that restructure, IPC Inspire became the men's division comprising leisure pursuits, men's lifestyle and music brands.
IPC Connect became the mass-market women's division, with women's weeklies and TV entertainment brands, while IPC Southbank became the upmarket women's division, incorporating fashion, beauty and home interest brands.