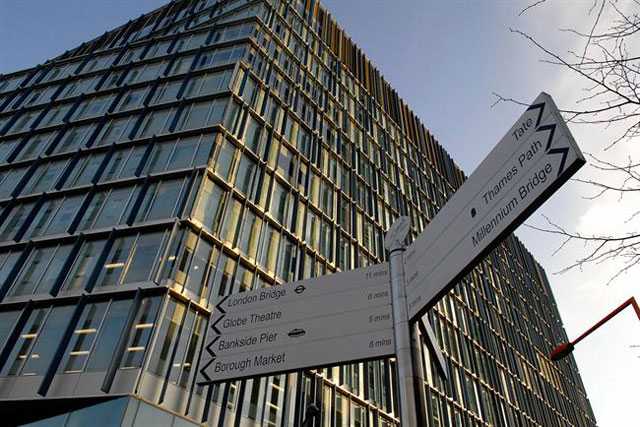 The campaign, in partnership with the Tesco-owned One Stop convenience stores, will deliver offers for discount magazines to people who have opted in to receiving offers from either One Stop or the technology company Appflare.
From 1 September, shoppers who have downloaded either the One Stop or Appflare Redeem app to their smartphone, have turned on notifications and enabled Bluetooth, will receive offered discounts on IPC magazines.
Katharine Challinor, the retail sales director at IPC Media, said: "We are incredibly excited to launch a wide-scale campaign promoting our brands via Beacon technology. The technology will give us an innovative new way to interact with our readers, at the point of sale, in a way that we know will be timely and relevant."
The technology is similar to the iBeacon, which Apple has used in its stores to communicate with shoppers. Appflare's beacons meet Apple's specifications, but also work with other phone platforms, such as Android.
Appflare hopes to expand the rollout to 500-odd independence convenience stores in London by mid-September, with more shops in Birmingham and Manchester following on.
Owen Geddes, the chief executive and founder of Appflare, said: "This is the first time our beacons have been used, so our targets are in the tens of thousands. but we'd hope to reach hundreds of thousands by the end of the year and beyond.
"We're not looking to ramp it up at breakneck pace, as we've got to get the user experience right."
Tesco trialled iBeacons in its Chelmsford store in March, but said it was holding off using beacons for marketing purposes until customers had grown accustomed to the technology.