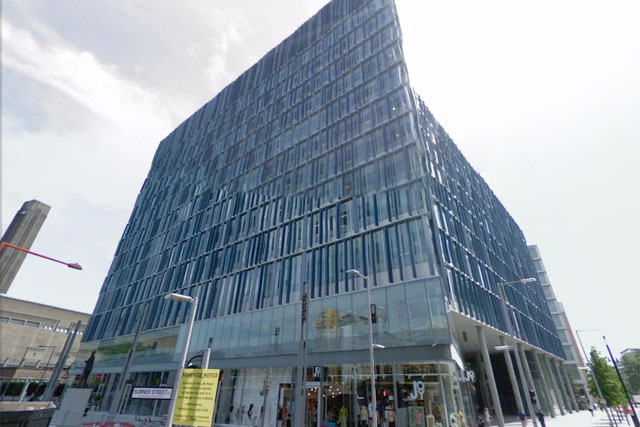 Today an IPC spokesman confirmed publicly, for the first time, that the company is no longer reviewing its specialist and niche titles.
The official review process reportedly ran from April to December, although some consultation periods are believed to have been carried through to the start of 2011.
The new-look streamlined version of the UK's largest magazine publisher has emerged with a portfolio of 65 brands, including the mass circulating titles Look, Now and Chat, upmarket brands Marie Claire, InStyle and Ideal Home, and entertainment titles What's on TV and TV Times.
The company remains tight-lipped about the total number of employees transferred under Tupe, and how many part-time or temporary jobs have been made redundant, but the figure is believed to be in the hundreds.
The most high-profile brand to be sold was IPC's embattled men's monthly magazine Loaded, the original 90s lads mag, sold to Vitality Publishing as revealed by Media Week.

The prognosis for the brand continues to look bleak following the sale, with circulation tumbling to an all-time low of 37,281 in January.

Other titles to have been sold by IPC in the last year include Model Collector, Stamp Magazine, Wedding, Wedding Flowers, The Railyway Magazine, Hi-Fi News, Caravan, MiniWorld, Ships Monthly, Park Home & Holiday Caravan, and Aeroplane.

Specialist titles in the portfolio that have survived the cull include Angler's Mail, European Boatbuilder and the International Boat Industry.

The company is now in the process of consolidating its management structure and group trading operations. Earlier this week the group unveiled a major consolidation of its sales division, IPC Advertising, led by managing director Charlie Meredith..

A spokesman said more announcements regarding changes to group operations, specifically IPC Advertising, are set to follow in the coming weeks, but stressed "no more redundancies or sales are anticipated for 2011".