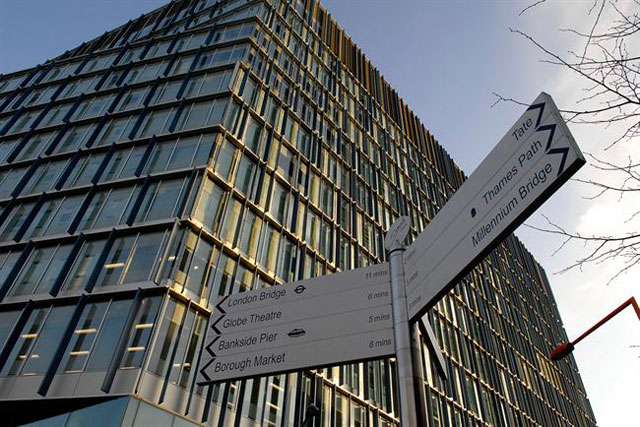 The media company has invited a number of agencies to pitch for the work.
The chosen agency will work with the company's subscriptions department, which works across all IPC Media brands, including Marie Claire, InStyle, Nuts, TV Times, Yachting World and Woman.
The publisher has worked with several agencies in the past, but there is not a direct incumbent.
IPC Media has just announced the arrival of its new chief executive, Marcus Rich, who joins from DMG Media where he was commercial managing director.
The publisher has been without a chief executive since the departure of Sylvia Auton, who retired in May last year.