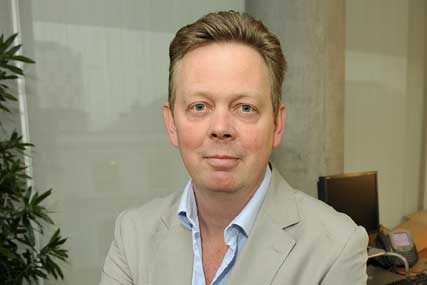 Creative Media will sit within IPC Advertising and offer multi-platform solutions across the publisher's print and digital brands. It replaces the previously siloed creative solutions offerings that sat within the Southbank, Inspire and Connect divisions.
The unit's launch follows a recent restructure of IPC Advertising, which saw the centralisation of its trading division under Kate Mackenzie.
Matt Downs, previously IPC's creative solutions director, becomes the creative media director and will head the Creative Media offering.
Downs will be responsible for leading a team that will develop integrated advertising solutions, including bespoke online video franchises. The service will also benefit from a partnership between IPC and the TV production company Shed Media, which will offer a range of genre-based or brand-led TV propositions to advertisers.
Charlie Meredith, the managing director of IPC Advertising, said: "IPC is committed not only to being the easiest company in the market to do business with, but also the most creative, harnessing all our talents and insight."
IPC is also recruiting for the newly created role of creative development director, who will be a senior member of the Creative Media team.