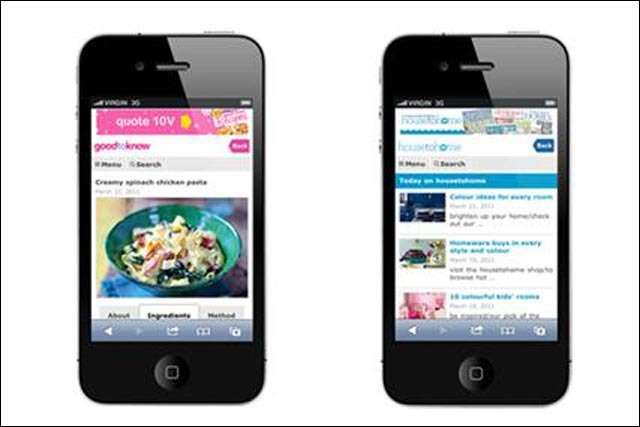 Amobee is the first ad server IPC, which previously dealt directly with a number of ad networks, has integrated.
IPC will use Amobee's platform to increase revenue from targeted mobile advertising, delivering premium advertising to audiences of its titles such as Marie Claire, NME and InStyle.
The publisher's internal mobile sales team will use the Amobee platform to manage direct-sold campaigns, while Amobee mediation services will manage IPC Media's remnant inventory.
Miles Ross, IPC's head of mobile, said: "Mobile advertising has grown enormously over the past 12 months. Therefore, IPC needed to select a partner with both good ad-serving technology to serve the agency market, and a good mediation service to serve multiple ad networks."
IPC is making a concerted push into mobile. In March, it unveiled 24 mobile optimised sites to allow consumers to better browse its magazines' content on their mobiles.