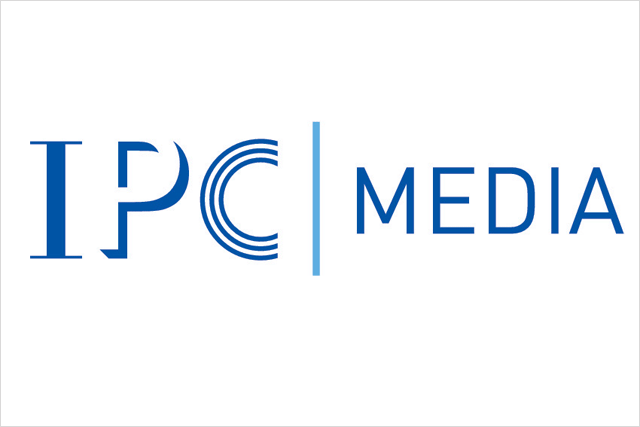 While the content divisions of other publishers such as Condé Nast are members of the CMA, IPC Media is the first, in the CMA's 20-year history, to join in its entirety.
Last year the CMA broadened its membership policy by opening entry to media agencies, enabling Mediacom to become the first media agency to join.
IPC's membership reflects a surge in interest for content marketing across the UK and international media, according to the CMA.
Its reason for joining in its entirety rather than through its content division alone, was because the company uses "all of our resources for this service, including editorial, publishing and advertising, in order to produce the best content for clients," a spokesperson said.
The spokeswoman continued: "We need to be clear that IPC Content is a service not a separate business division. We've only just joined the CMA so it's early days to say who will be attending meetings."
Last year, IPC launched a new service, IPC Content, offering the company's publishing and editorial expertise to produce content for clients to use exclusively on their own channels, which can be either branded or unbranded. Clients of the new service include John Lewis, B&Q and eBay.
IPC, which publishes more than 60 consumer magazines, announced an internal restructure last week, which would dispense with its three former divisions and unify them under a new company philosophy of "one IPC".
Matt Downs, creative media director at IPC, said: "We're delighted to be joining the CMA, and, as the first major consumer publisher on board, it shows our commitment to this increasingly important part of the marketing mix."
Other publisher members of the CMA who produce marketing content include Immediate Media branded content and Future Plus.
Formed in 1993, the CMA has represented the content marketing industry from its beginnings to the £4 billion industry it is today
The CMA's members produce content across all disciplines including print, video, mobile and online for more than 1,000 leading brands and organisations in the UK and internationally.