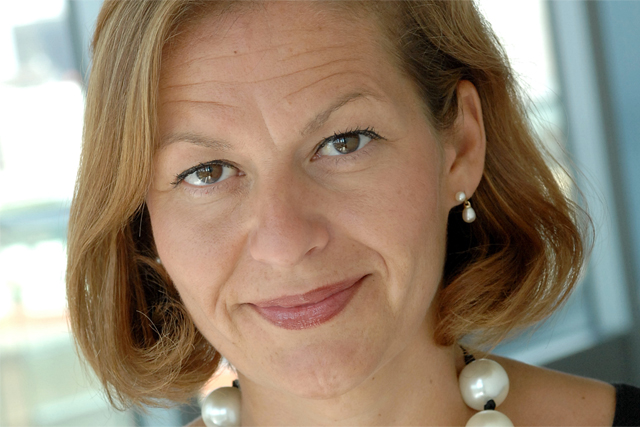 The restructure comes amid an ongoing review of IPC's magazine portfolio.
It will fold the company's divisional trading units into one trading team, able to sell across IPC's brands, which include Ideal Home, Nuts, Woman & Home and What's on TV.

IPC centralised its digital advertising sales operations in August 2009 into a single division called IPC Media Digital Sales.
Mackenzie, currently the ad director at IPC Weeklies, has been promoted to the new role of trading director, reporting to IPC Advertising's managing director Charlie Meredith.
Meredith said: "We are aligning our trading practices more closely and driving the effectiveness and co-ordination of our trading sell to best meet the needs of our agency partners."
Meanwhile, IPC Weeklies acting group advertising director Matt Downs has been promoted to the new role of creative solutions director, and Ian Tournes, currently group trading director, becomes corporate ad director to reflect his responsibilities. Both will report to Meredith.
Alex Russell, group advertising director of IPC Southbank, will continue to drive the fashion and lifestyle titles, and report to Jackie Newcombe, IPC Southbank's managing director.
Further IPC Media announcements are expected later this spring.