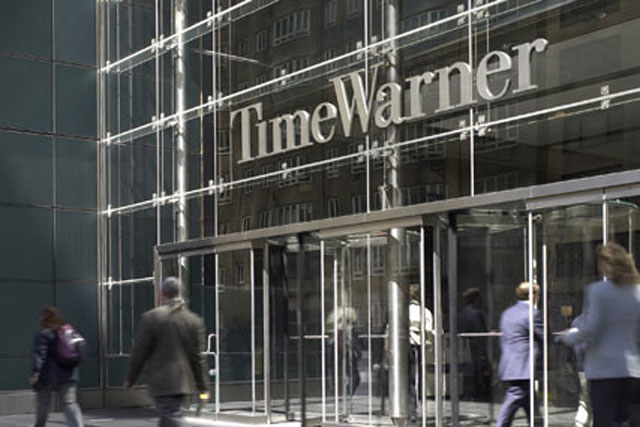 A spokesman for the UK's biggest magazine publisher, home to a wide array of titles from What's on TV and Pick Me Up to Woman, Now, Marie Claire and In Style, said it was very much "business as usual" in its London southbank office today.
Time Inc will become an independent public company by the end of the year, after discussions to sell its lifestyle and entertainment brands to Iowa-based publishing company Meredith Corporation ended without agreement.
As well as IPC, Time Inc owns magazines such as Sports Illustrated, Entertainment Weekly and the eponymously named news weekly, Time.
Time Inc claims to be the largest magazine publisher in the US and more than 110 million Americans – nearly half the country's population – read its magazines each month.
The sell-off signals Time Warner's plan to focus on its television and film businesses, which is behind hits such as 'Argo' and 'The Hobbit'.
Jeff Bewkes, chairman and chief executive of Time Warner, said: "After a thorough review of options, we believe that a separation will better position both Time Warner and Time Inc. A complete spin-off of Time Inc provides strategic clarity for Time Warner Inc, enabling us to focus entirely on our television networks and film and TV production businesses, and improves our growth profile."
He added: "Time Inc will also benefit from the flexibility and focus of being a stand-alone public company and will now be able to attract a more natural stockholder base. As we saw with the prior spin-offs of Time Warner Cable and AOL, we expect the separation will create additional value for our stockholders."
Time Inc chief executive Laura Lang will leave the company after assisting with the transition and the search for her successor.
Meredith Corporation said it would not rule out a deal with Time Inc in future.
Stephen Lacy, chairman and chief executive for Meredith, said: "We discussed combining our National Media Group with certain Time Inc brands to create a new publicly traded company.
"There are natural synergies between our two portfolios; however, we respect Time Warner's decision and certainly remain open to continuing a dialogue on how our companies might work together on future opportunities."
Follow @louiseridley