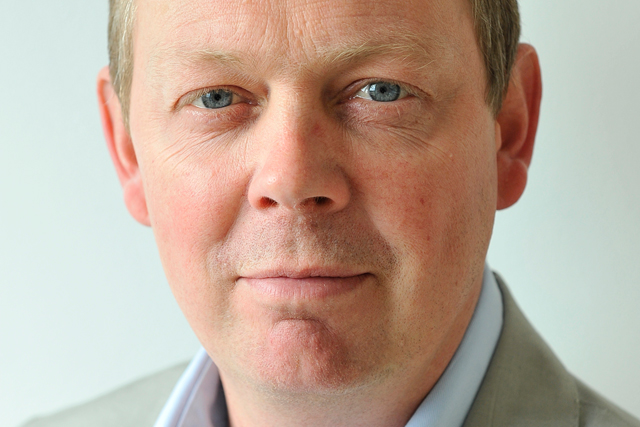 Webster took on the additional advertising remit when she joined in January 2009 following the departure of then managing director for IPC Advertising Caroline McDevitt.
Evelyn said: "I wanted to run the advertising myself when Caroline left while we looked at potential recruits but I ended up working on it a little longer than expected."
In his new role, which commences on the 1 December, Meredith will lead all of IPC's central advertising teams, which to date have all reported to Webster.
The position of managing director, central operations will not be replaced but will be siphoned off to existing directors.
Paul Williams, managing director of IPC Inspire, will take on Meredith's previous responsibility for IPC Direct, its direct marketing department while Jackie Newcombe, managing director, IPC Southbank, will take on the extra responsibility of IPC Plus, the licensing and syndication business. Dee Mair, HR Director, will absorb the responsibility for Property and Facilities.
Meredith, who has worked closely with Webster for the past six months during the recent strategic review of IPC's specialist portfolio, will however retain his previous responsibility for magazine production.
Webster said: "With 20-years of experience in the industry, Charlie is the perfect candidate to lead IPC Advertising.
"His deep understanding of our business, our market-leading brands and our consumers ideally places him to build upon IPC's relationships with all our commercial partners."
In January this year Meredith was appointed managing director of central operations. He was previously appointed to the IPC Media board in 2009 as managing director of IPC's TV entertainment brands following three years as a publishing director within IPC's mass-market women's portfolio.
Meredith said: "I am delighted to be taking up the role of MD, Advertising and I look forward to working with the incredible talent at IPC to develop our commercial partnerships further."
In the New Year Webster is to move to IPC parent company Time Inc as executive vice-president of the lifestyle division. She will be replaced by predecessor Sylvia Auton, who is due to return after two years working for Time Inc in New York.