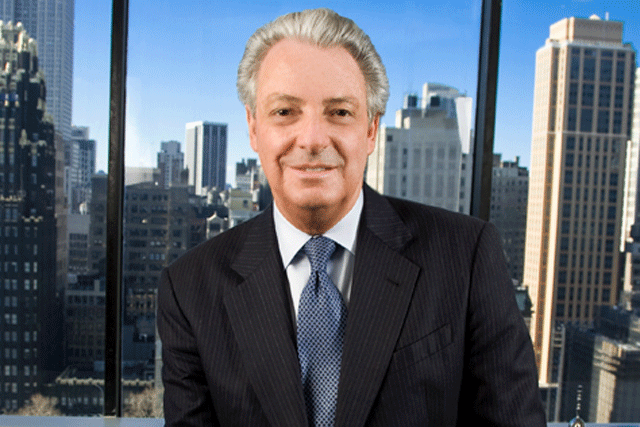 According to IPG's third quarter results, the group generated revenues of $1.84 billion, up 8.3 per cent year on year. On an organic basis IPG's revenue increased by 6.3 per cent.
This brings Interpublic's organic revenue growth for the first nine months of 2014 to 5.9 per cent. Overall revenue for nine months was $5.33 billion, an increase of 0.6 per cent from $5.00 billion for the period last year.
IPG's income before income taxes was $157.5 million, up 104.5 per cent year on year.
The group owns agencies including FCB, Initiative, McCann, Lowe and Partners and R/GA.
Michael Roth, the chairman and chief executive of Interpublic, said: "These results reflect the competitiveness of our agencies and the high quality of our people and our offerings, in all marketing disciplines and around the world.
"Strategic actions taken over the years to develop our digital assets, creative talent and operations in the US and emerging markets have positioned us to succeed in a marketing landscape that is increasingly fragmented, where offerings must be integrated, data-driven and focused wholly on the consumer."
Meanwhile, Omnicom, the owner of BBDO Worldwide, TBWA Worldwide and Goodby, Silverstein & Partners, among others, said its revenue had increased 7.4 per cent year on year in the third quarter to $3.75 billion.
Organic growth in the quarter was 6.5 per cent, with 18.1 per cent growth in Africa and the Middle East. Among the company's disciplines, advertising reported 12.5 per cent growth. Net income jumped 24.4 per cent year on year to $243.8 million.
For the year to date, Omnicom's revenues are up 5.7 per cent year on year to $11.1 billion.
Omnicom's third quarter results include $28.1 million of pre-tax charges related to the failed merger attempt with Publicis Groupe, which were primarily professional fees.