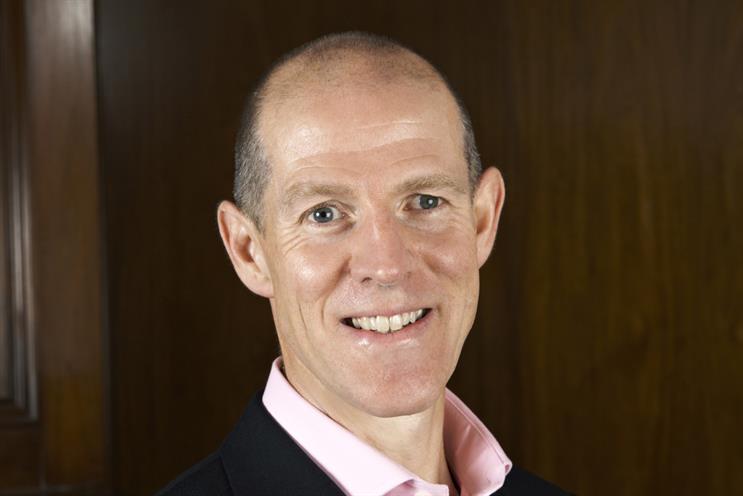 As Magna's top executive, Zonfrillo will be responsible for overseeing annual media negotiation seasons and processes on a global level, and will be based in IPG Mediabrands' London office.
He will also spearhead a drive to track, measure and deliver price and global savings commitments.
Philippe Krakowsky, chairman and chief executive at IPG Mediabrands said clients wins over the past year, including Accenture, Converse, Revlon, Coach, Spotify and Lego, as well as growth with existing clients, had been the catalyst for the hire.
"It was the right time to strive to increase the performance and productiveness of our media investment function by creating a new global role at Magna," Krakowsky said.
"Andy brings a powerful combination of both local and global investment expertise, as well as a deep background in all aspects of media, including planning, buying and negotiation. This is particularly key given our highly-strategic approach to media investment."
Zonfrillo was most recently global managing director at MCap, an independent investment group which provides tailored financial products and solutions to media, entertainment and tech companies.
Before that, he was global head of trading at Omnicom Media Group for three years, and has also worked at Mindshare and Group M over a 15-year period.
Zonfrillo said: "The media market continues to innovate with data, technology solutions and media choice all having roles to play. I am very much looking forward to working with the teams at IPG Mediabrands and their clients in helping evolve how we work with media owners to best capitalise of these opportunities."