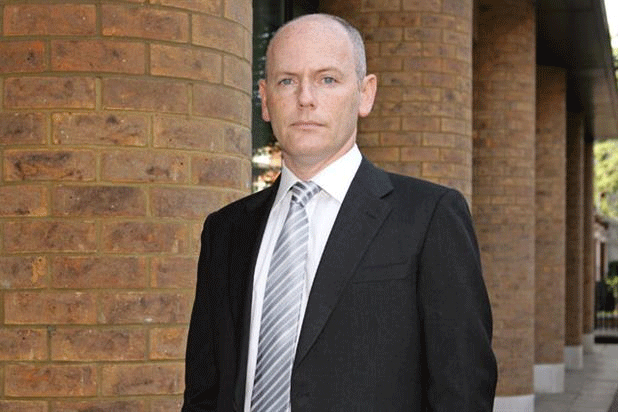 Hytner has been with the group for more than five years, holding several leadership roles across UM, Initiative, and most recently Mediabrands.
From September, Hytner will be based in London and report to Henry Tajer, the new global chief executive of IPG Mediabrands.
Tajer said: "Jim is a forward facing world-class executive who sees the potential for our business. As he assumes the role of Global COO, we will be able to leverage his experience and skills across all of our clients, our markets, and our people.
"I am confident he will have a huge impact on our collective success in the future."
In another group appointment, Mindshare executive director Dervilla Kelly has joined Mediabrands in the newly created role of global chief client officer, where she will drive and support best-in-class account management practices and processes globally.
In partnership with global brand leadership, Kelly has a remit to strengthen and grow key client relationships through an audit of talent, training, and capabilities. Based in New York and bringing more than 20 years of industry experience, she will report into Hytner.
Tajer said: "We have an ambitious plan to strengthen our business globally, and we are embracing a period of positive change.
"Talent is central to my vision for IPG Mediabrands, so I am delighted to be able to appoint the very best people from within the company, as well as bring in proven top class talent from the wider industry."
Earlier this month, Danny Bass was appointed chief executive officer of IPG Mediabrands Australia, while Jeff Lupinacci re-joined the company as chief financial officer.