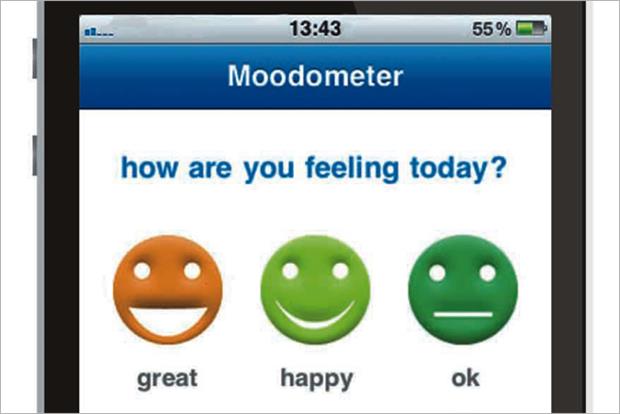 Mark Mason, who founded Mubaloo in 2009 and controlled about 80 per cent of its shares, is likely to enjoy a windfall running into seven figures from the sale to IPG Mediabrands, the media-buying arm of America's Interpublic, the world's fourth biggest advertising holding company.
Mubaloo will join Ansible, the mobile division of IPG Mediabrands.
Mason said: "Over the past six years, Mubaloo has seen exceptional growth, helping clients dramatically improve their operations. As apps have come to dominate mobile usage, IPG Mediabrands identified the need to have the best consultancy, app design and development talent.
"By joining forces with them, Mubaloo is able to expand globally and offer mobile transformation to IPG Mediabrands' prestigious client base."
Jason Carter, the chief digital officer, EMEA, for IPG Mediabrands, said: "Mobile is clearly the future of communication and the biggest opportunity for marketers. However, we saw that consumers are way ahead of brands in this space and realised that we needed to assist our clients to move beyond just mobile media.
"This move helps them to develop all aspects of mobile marketing and fully leverage the opportunities that connected consumers represent."
IPG Media Brands' UK clients include Amazon and Mothercare.
Mubaloo clients have included Bang & Olufsen, Aviva, Mitie, the NHS, and Haymarket, the publisher of Campaign.
In 2011 Mubaloo created a 'Moodometer' app for the NHS in Gloucestershire, which monitored users' emotional wellbeing.
Mason controlled about 80 per cent of the shares in Mubaloo, according to Companies House filings, which show that Interpublic completed the transaction last month although it has only announced the deal now.
Mubaloo's most recent abbreviated accounts at Companies House show it had profits of over £1 million.
The consultancy was ranked third in the Deloitte Tech Fast 50 UK 2014 when it reported annual growth of over 4,000 per cent.