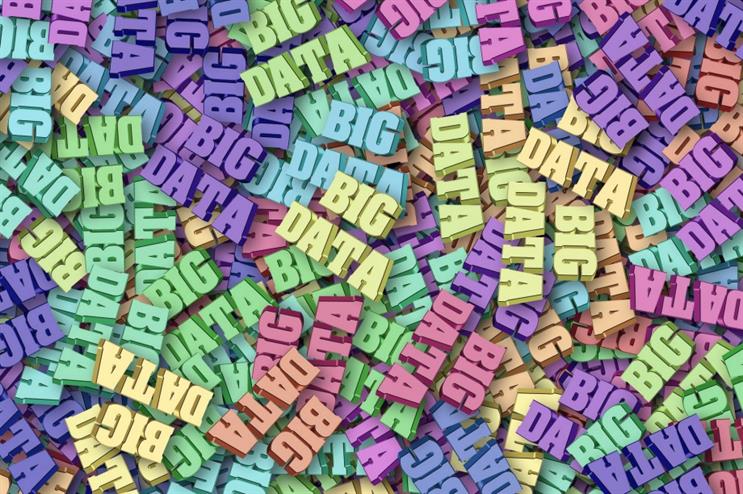 Through this partnership with the data services supplier, agencies across the IPG Mediabrands network, such as Initiative and UM, will aim to speed up their people-based targeting approach, and enable application and discovery of insights for clients.
IPG said the partnership is Mediabrands' largest analytics and data integration alliance to date, with 14 markets impacted across the globe, including the UK, US, Australia, Belgium, Canada, China, Denmark, France, India, Italy, Japan, Mexico, Netherlands, and South Africa.
Arun Kumar, who in March 2017 was named IPG Mediabrands' first global chief data and marketing technology officer, will oversee the network's partnership with Acxiom.
As part of the partnership, Mediabrands' data and technology team, which develops and implements global product and technology solutions across the IPG network, will strengthen core capabilities on a global scale, IPG said. These capabilities include UM's Business Analytics Engine and Initiative's Accelerator.