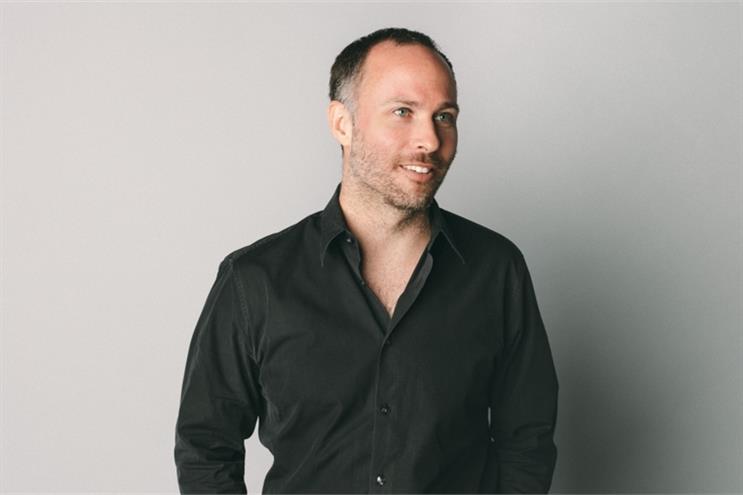 Johnson was promoted to global head in 2015 by fellow Australian Henry Tajer, who stepped down as global chief executive of IPG Mediabrands in May, two years after moving his family from Australia to New York.
As well as global president of Ansible, Johnson was head of mobile for IPG Mediabrands, the umbrella group for Interpublic media agencies including UM and Initiative.
His core responsibilities included leveraging IPG Mediabrands' proprietary technologies and patents, mobile campaign management platforms, content management systems and social integration technologies.
Johnson had previously been chief executive of IPG Mediabrands Australia, following IPG's acquisition of Australian mobile specialist agency Mnet in 2013. Mnet was rebranded to Ansible in 2016.
"We can confirm that [Johnson] is no longer actively involved in the leadership of Ansible as we work through a transition period," the company said.
Tajer, meanwhile, was not replaced as chief executive, with IPG Mediabrands chairman Philippe Krakowsky taking over Tajer's direct reports.

A version of this story was first published by Campaign Asia-Pacific