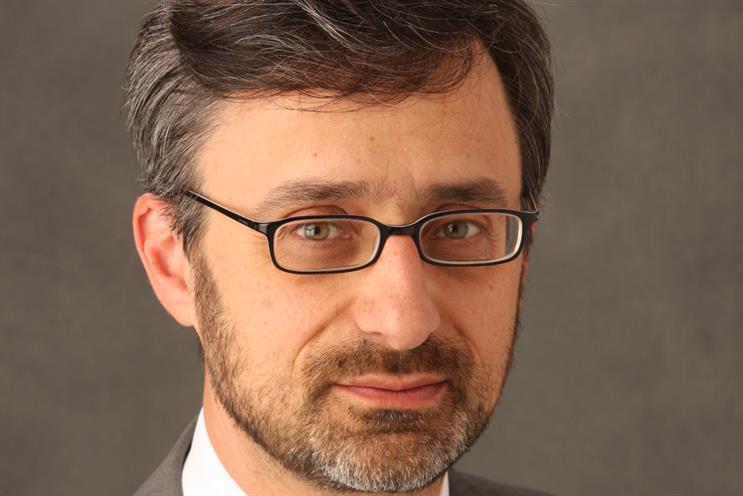 He will continue in his current role as executive vice president, chief strategy officer for IPG, which owns the MullenLowe and McCann networks.
Krakowsky will still report to Michael Roth, the chief executive and chairman of IPG, while working alongside Henry Tajer, the global chief executive of IPG Mediabrands.
Krakowsky began working at IPG in 2002 as senior vice president, director of corporate communications, and since then has served on the board of a number of the group's agencies. Krakowsky became executive vice president, chief strategy officer in 2011.
IPG Mediabrands anounced in December that Andy Jones, the UK and Ireland chief executive, would be leaving after 30 years with the company. Jim Hytner, the global chief operating officer, is taking over the leadership of the UK business on an interim basis.

Tajer said: "As we look to accelerate collaboration and continue delivering the highest performance standards in media to our clients, Philippe will be a tremendous asset.
"Media is an extremely dynamic sector within our industry and this move ensures that we continue to incorporate the leading edge of brand and ad tech not only within Mediabrands, but across the holding company."