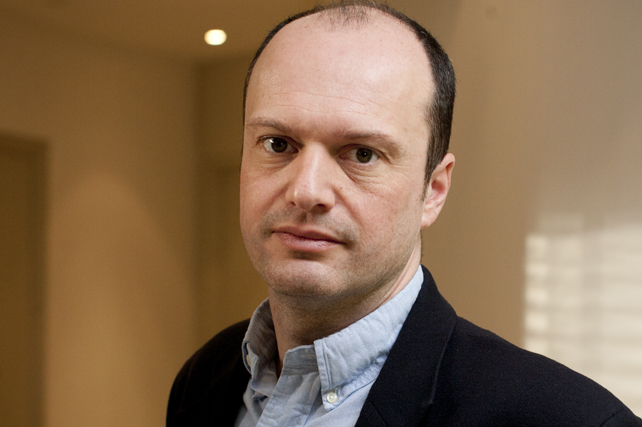 The G14 is IPG's group of high-growth, priority markets, including Australia, Benelux, Brazil, China, France, Germany, India, UK & Ireland, Italy, Japan, Mexico, Netherlands, Russia and Spain.
In his new role, Nead will oversee the business development teams at UM, Initiative and BPN to refine and manage the pitching process while working with the network's marketing and communications offices to better align agency messaging.
Nead, who spent 20 years at PHD Media, said that he planned to bring "a more strategic approach to new business" across the G14. He will be based in London and report directly to IPG Mediabrands, G14 chief executive Jim Hytner.
Nead said: "I have loved my time with PHD and the company has been a huge part of my life. The challenge to build and develop the performance of a group of agencies alongside Jim and the management team at IPG Mediabrands represents a fantastic opportunity and I am looking forward to starting that journey with them."
Hytner said: "Howard has a proven track record running, managing and building major business at a global level. What he has done in his career to date, drawing up and actioning plans with results that speak for themselves, is exactly what we are looking for.
"He adds a lot for us. It has been a great year so far for IPG Mediabrands. We've seen the move to the cluster system return massive benefits to our organization and having a sharp lateral mind like Howard on board is only going to draw these gains out further."