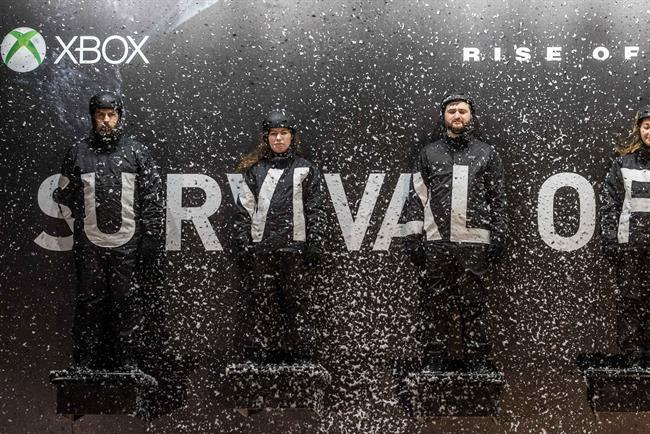 The owner of McCann and FCB Inferno said the company was still on track to reach "the high end" of its 3-4% growth target for the full year, after achieving a 6.7% organic revenue increase in Q1 and 5.1% for the full half year.
The company's second-quarter revenue increased by 2.2% to $1.92bn (£1.46bn), with half-year revenue increasing by 3% to $3.66bn.
The 3.7% increase in organic revenue was led by 4.6% growth in the US and 2.3% internationally.
IPG's operating margin was 11.2%, down slightly on the 11.5% it reported for the second quarter of 2015.
Its operating income between April and June was $224.8m, a 4.2% increase.
Michael Roth, IPG's chairman and chief executive, said: "The high calibre of our people and the effectiveness of our offerings on behalf of clients are what have fueled our strong organic revenue growth during the first half of this year.
"Going forward, we will stay vigilant in terms of costs, and continue to focus on achieving the appropriate levels of profit conversion."