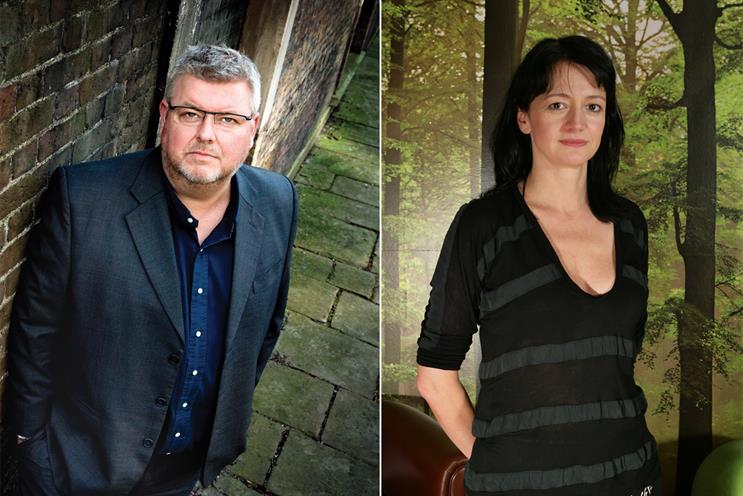 The agency will be run out of the7stars under a revenue-sharing model, pitching under the BPN name. It will offer media planning and buying services.
The deal – agreed in principle but not yet signed – adds the UK to the 26 countries in which BPN already operates and will lessen conflict issues for UM and Initiative, IPG's other UK media agencies.
Andy Jones, the chief executive of IPG Mediabrands UK and Ireland, said new-business wins for the network had prompted the launch.
"We have been looking for the right timing to launch BPN here in the UK and, with several opportunities presenting themselves, the new agency will hit the ground running in the very near future," he said.
Jones described the affiliate arrangement, which BPN has used in other markets such as Turkey, Indonesia and Peru, as an "ideal solution".
"BPN is a global network and, if you're global, you've got to have a UK office," he said. "If we built something from scratch, it would take at least five years to get to the stage that the7stars is at."
Jones added that the agency would not have a specific UK chief executive, but Jenny Biggam and Mark Jarvis, the founders of the7stars, would effectively lead it.
Biggam said: "We see this as an opportunity to work with a new and ambitious global agency while retaining our independence here in the UK. It won't change the essence of the7stars and makes no difference to our UK clients."
BPN has around 500 staff and clients including Fisher-Price, Ethan Allen and Mattel in Latin America.
Mauricio Sabogal, the global chief executive of BPN, said the agency had the potential to "make its mark in the UK industry quite quickly and become a valuable player in the BPN network".