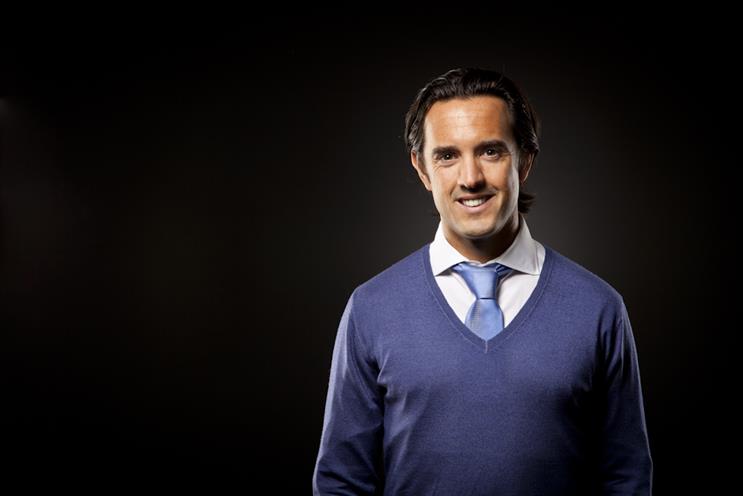 Bond will join IPG on Wednesday, 9 September, and will be charged with leading the holding company's growth initiatives.
He will report to Philippe Krakowsky, the executive vice president, chief strategy and talent officer at IPG. Bond's hire, and the creation of the chief growth officer role, is a response to the increasing number of brands asking to holding company's to create teams by picking people from across entire networks, as opposed to a single agency.
Krakowsky said: "Simon has a proven track record of building business and delivering integrated marketing solutions for many of the world's largest and most sophisticated clients. He has a deep understanding of both the current media environment and all its marketing verticals.
"Increasingly, clients are asking us for 'best-of-IPG' solutions involving multiple parts of our company.
"Simon will be an asset to our agencies' business development teams, focusing our new business activity around best practices, and ultimately driving growth across the group."
Bond joins from BBDO, where he has been since 1999. Bond started at the group as an account director in London, before working his way up to regional managing director and then chief marketing officer at Proximity.
He became BDDO's global chief marketing officer in 2011.