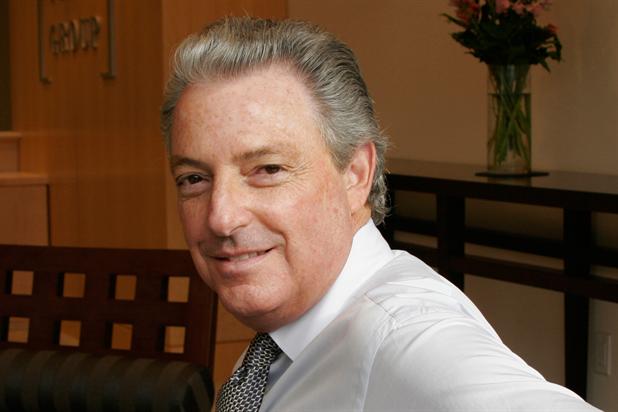 Interpublic Group, which owns McCann and R/GA, posted a $1.8 million net loss (excluding non-controlling interests) to shareholders in the first three months of 2015.
The loss, announced today, is an improvement on the same time last year when the group was down $20.9 million.
Revenue in the first quarter was $1.68 billion, up 2% compared to Q1 of 2014. Organic revenue rose 5.7% over the same period, led by a 6.1% increase in the US and a 5.1% increase in the rest of the world.
IPG's operating income for Q1 2015 was $7.8 million, compared to a $11.7 million loss in the first three months of 2014, putting the operating profit margin at 0.5% for the group.
Michael Roth, chairman and chief executive of IPG, said: "We are pleased to report first quarter results that feature strong organic growth, as well as progress in terms of operating profit. We continue to see the benefits of our long-term investments in talent and our commitment to embedding digital capabilities and expertise throughout our portfolio.
"We believe this approach is consistent with the changing dynamics of media usage and consumer behavior. This strategy places our integrated marketing solutions, led by our outstanding strategic and creative capabilities, at the center of a connected world. During the quarter, we saw solid contributions to our performance from across our agency portfolio, with particular strength in the US, as well as significant growth in Asia and the UK.
"Our capital structure will continue to be a source of value creation. Looking forward, we believe that we remain well positioned to achieve our 2015 targets of 3-4% organic revenue growth and 80-100 basis points of improvement in operating margin, thereby further enhancing shareholder value."
This article first appeared on campaignlive.co.uk.