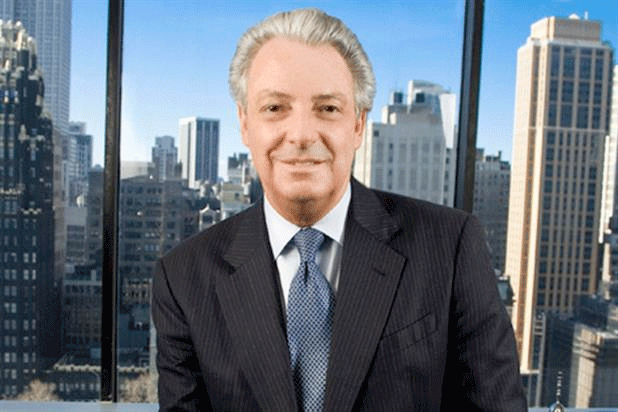 Interpublic Group, the holding company that owns FCB and R/GA, posted income before income taxes of $201 million for the second quarter of 2015, up from $168.6 million in the same period in 2014.
The group's operating margin for the second quarter of 2015 was 11.5%, up from 10.6% in the same period in 2015.
IPG's revenue for the second quarter of 2015 was $1.88 billion, compared with $1.85 billion in the second three months of 2015.
The net income available to shareholders in the Q2 2015 was $121.2 million.
The results for the quarter mean IPG's first-half revenue for 2015 tallies to $3.55 billion, up from $3.49 billion in the first half of 2014. According to the holding group, this equates to a 6.2 per cent organic increase.
The US led the organic revenue increase in the first half of the year at 7.0%, with IPG's offices in the rest of the world growing 5.3%.
IPG chairman and CEO Michael Roth said, "We saw positive contributions to our top-line performance from a broad range of our creative, marketing services and media offerings.
"At the midway point of the year, we believe that the appropriate organic growth target for 2015 is now 4% to 5%.
"Consistent with that, we will look to deliver toward the upper end of our full-year operating margin target of 80-100 basis points improvement over 2014.
"As always, our focus will be on the calibre of our people, our clients' success, and further enhancing shareholder value."
This article first appeared on campaignlive.co.uk.