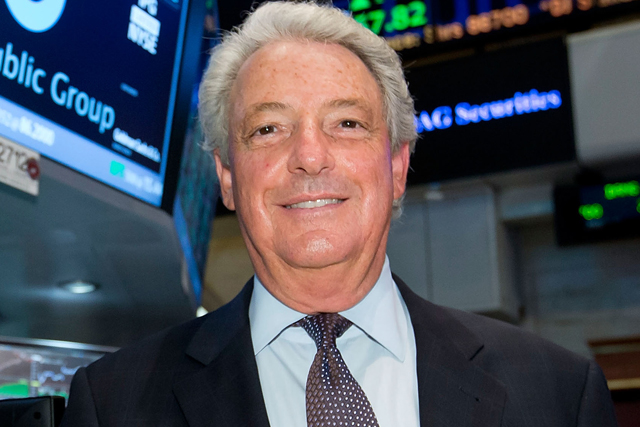 According to IPG's results, the group made revenue of $1.7 billion in the three months to 30 September 2013, up 1.8 per cent year on year but representing an organic increase of 2.8 per cent.
The revenue growth was led by the US, where IPG reported revenue of $976.6 million, up 3.8 per cent year on year, while revenue declined by 0.8 per cent in international business, which includes the UK, to $723.8 million.
Michael Roth, the chairman and chief executive Interpublic, said: "We remain on track to deliver against our full-year target of two to three per cent organic revenue growth.
"However, macro conditions in Europe and our results in that region remained more challenging than had been expected at the outset of this year. Investments related to new business wins have also been significant year to date.
"We will continue to drive to our target of 50 basis points of margin expansion for the year, though delivering such a result will depend on very strong performance in the fourth quarter.
"We are considering targeted year-end cost actions to appropriately position the company for further operating margin expansion in 2014 and beyond."