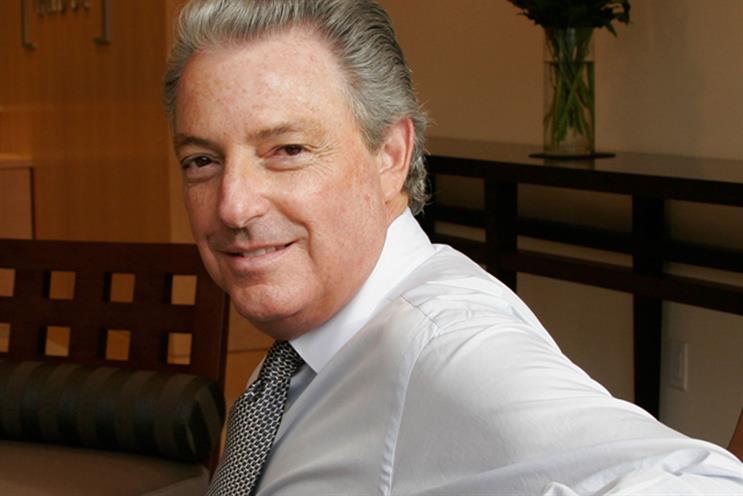 According to IPG's results for the three months to the end of June, the group reported revenue of $1.76 billion (£1.15billion), an increase of 2.4 per cent year on year. On an organic basis, revenue was up 2.2 per cent.
International revenue, which includes the contribution from the UK, was $759.6 million (£497 million), a decline of 0.7 per cent, but representing organic revenue growth of 0.8 per cent.
The US arm of IPG generated revenue of $996.6 million (£652 million), an increase of 4.8 per cent year on year and 3.3 per cent on an organic basis.
Across the first half of 2013 IPG's revenue was $3.30 billion, (£2.16 billion) an increase of 2.5 per cent or 2.3 per cent on an organic basis. The six-month organic revenue increase was comprised of 2.0 per cent growth in the U.S. and 2.7 per cent internationally.
Michael Roth, the chairman and chief executive of IPG, said: "We are well positioned to support marketers in today's complex media and consumer landscape, which is reflected in our continued positive new business momentum.
"Our digital capabilities across the portfolio are strong, as is our presence in high-growth emerging markets at all our major networks. These are the factors that are driving solid organic revenue growth."
Roth said IPG remained committed to its target of delivering 2 to 3 per cent organic revenue growth across the year.