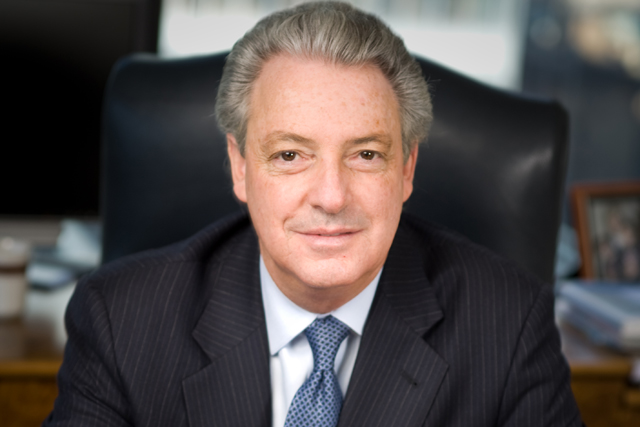 The company's first quarter revenue in 2016 was $1.74 billion (£1.21 billion), up 3.9 per cent, compared to $1.68 billion in the first quarter of 2015.
The 6.7 per cent rise in organic revenue was led by an 8.3 per cent organic increase in the US and a 4.3 per cent increase for the rest of the group.
This put the operating margin of IPG at 1.2 per cent for the first quarter of 2016, compared to 0.5 per cent in Q1 2015.
The company's operating income between January and March was £20.9 million, more than double the $7.8 million figure it posted for the first quarter of 2015.
Michael Roth, the chairman and chief executive of IPG, said: "We are pleased to report another quarter of very strong performance, driven by solid contributions from across the portfolio. Our results reflect growth with existing clients, as well as new business wins, and strength in all geographic regions, led by notable domestic performance."
He added: "While the first quarter is seasonally small for us, our results position us to deliver on the high end of our 2016 target of 3 per cent – 4 per cent organic revenue growth and to expand full-year operating margin by 50 basis points or better."