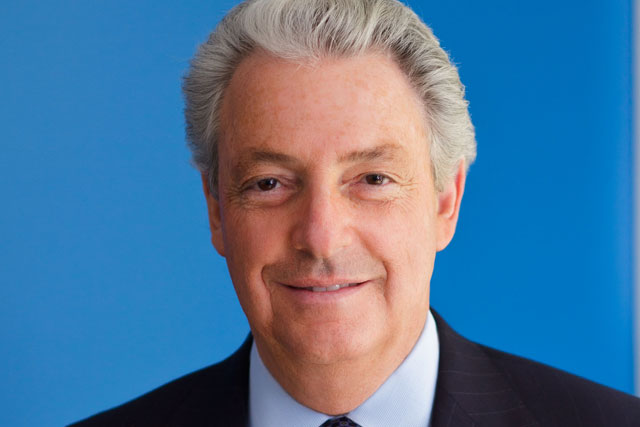 IPG's revenue for Q2 2014 was $1.85 billion, up from $1.76 billion in the second quarter of 2014. This equates to a 4.7 per cent rise in organic revenue, year on year. Including acquisitions, revenue increased 5.4 per cent over the period.
Operating income for the second quarter was up 12 per cent on the previous year, from £174.8 million to $195.8 million.
Net income for the second quarter of 2014 was $99.4 million (£58.3 million), up from $79.9 million at the same period in 2013.
The group's first half revenue for 2014 is $3.49 billion, up from $3.3 billion in the first six months of 2013 and representing organic growth of 5.6 per cent.
In a conference call today, Michael Roth, the chief executive of IPG, described the holding group's performance as solid and reiterated his commitment to "executing cost discipline".
Despite warning that the second half of the year was not likely to be as strong as the first for IPG, Roth added: "For the full year, we are well-positioned to exceed our organic growth target of three to four per cent and improve operating margin by at least 100 basis points, to 10.3 per cent or better. By doing so, we can build on recent performance and further enhance shareholder value."