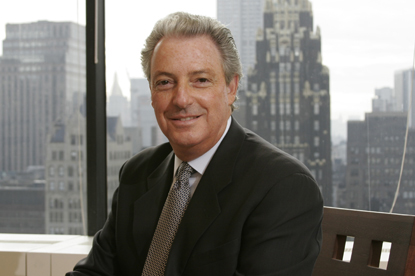 According to the US magazine Adweek, the group, which is led by the chief executive, Michael Roth, is keen to combine the networks to boost Deutsch's global reach, as well as enhancing Lowe Worldwide's positioning in the US market.

In recent months, the agencies have already partnered on a pitch for Novartis, and are also in talks about working together on Deutsch's Kodak business.

Deutsch, which has offices in New York and Los Angeles, currently brings in revenue of around $200 million. The agency boasts a client list that includes Johnson & Johnson, Dr Pepper and Snapple.

Lowe Worldwide currently has 70 affiliated offices across the globe, and in June appointed Michael Wall, a founder of Fallon London, as its new chief executive.