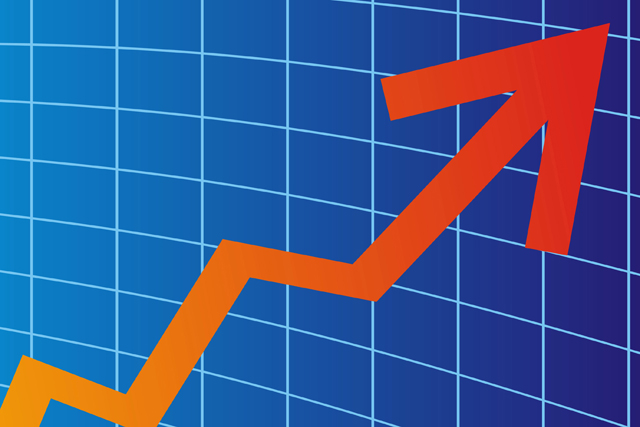 According to figures from the parent group of UM and Initiative, the UK's ad market will increase by 2.2 per cent year on year in 2013, fuelled by continued growth in digital and "another solid performance" in traditional media.
In its last set of forecasts in March, Magna retained its earlier prediction that the UK ad market would increase by 1.9 per cent year on year. The improvement to 2.2 per cent represents a 15.8 per cent increase.
In the UK, 39 per cent of all adspend is on a digital platform, which is the biggest share globally according to Magna.
Overall, Magna predicts global advertising revenues will grow by 3 per cent year on year to $525 billion (£334.80 billion) in 2013 and then increase by 6.1 per cent year on year in 2014.