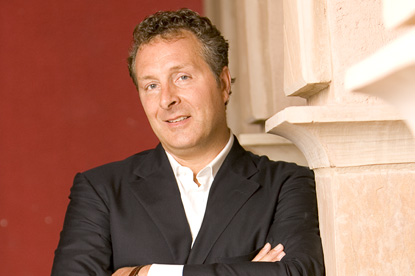 However, Mediabrands, in common with reports from competitors including WPP's Group M, says that the decline has already bottomed out and that growth will return in the second half of 2010.

Magna predicts that US revenue will fall from $189 billion last year to $161 billion in 2009.

It forecasts that the first half of 2009 will be the worst period of the recession, with US ad revenues falling by 18 per cent.

Magna, which is part of a Mediabrands structure headed by the chief executive, Nick Brien, said that ad revenues are expected to fall by a further 2 per cent during 2010 and that total revenues between 2009 and 2014 will rise by just 1 per cent.