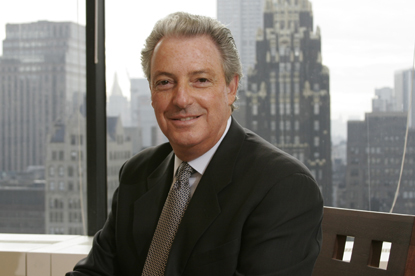 The figures, released in IPG's newly filed proxy for the company's annual meeting, also include a 17.7 per cent hike in Roth's base salary to $1.3 million.

John Dooner, the chief executive of the IPG-owned McCann Worldgroup, and the former chief executive of IPG, was the second highest-paid executive in the network, taking home $5.21 million in total compensation, $660,000 less than the previous year.

The third highest IPG earner was Frank Mergenthaler, its chief financial officer, who enjoyed 13.7 per cent year-on-year increase in his base salary to $900,000.

While a number of IPG's staff enjoyed higher salaries, Omnicom, IPG's rival, posted significant cuts in its proxy filing last month, with John Wren, Omnicom's chief executive, suffering a 72 per cent drop in his total compensation. WPP's Sir Martin Sorrell also took a pay cut last year.