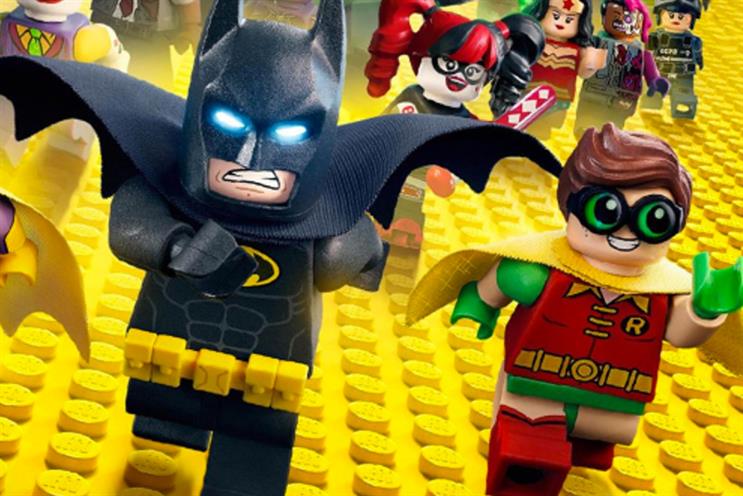 Update: A spokesman for IPG clarified that the reason for the drop in net income was due to the new tax code act in the US and as a result, tax expenses this year was $282m compared with $198m the year before.
The group also reported a pre-tax net loss of $24.1m on sales of businesses for the group.
Overall, the year's revenue grew 1.8% to $7.88bn from the year before. This includes an organic revenue increase of 2.2% in the US and 1.2% in IPG's international markets.
In the fourth quarter, revenues grew 3.3% to $2.34bn from the same period the year before. This comprised an organic revenue growth of 3.7% in the US and 2.9% internationally.
In November, Lego awarded its global media business to IPG's Initiative, which also retained Amazon's global media.
These results deliver on IPG's updated targets, Michael Roth, Interpublic's chairman and chief executive, said in a statement.
"At this level of margin expansion, we will continue to invest behind our talent and in key areas such as digital, data, and analytics, which are vital to positioning us for success this year and for the long-term" he added.
For 2018, IGP is targeting organic revenue growth in the range of 2% to 3% and operating margin expansion of 20 basis points, Roth concluded.
Update: Post earnings call, IPG share price is up 10.7% to $24.60 on Wednesday morning, Reuters reported.
This strong reaction is due to the group results coming "well above" expectations, commented Pivotal Research Group senior research analyst for advertising, Brian Wieser.
The call also shared additional regional and country results. UK revenues were down 0.4% while Continental Europe was up by 7.9%. Meanwhile, Asia-Pacific dropped by 0.9% while Latin America was up 6.5%.
Mediabrands, McCann Worldgroup and FCB were cited as driving overall growth, Wieser noted.
Expectations of IPG's performance in 2018, he continued, should be framed in the context of an agency working through a range of negative trends such as "weakness among the largest marketers in the country and the application of zero-based budgeting among many of those same marketers."
"We also think that enhanced contract scrutiny is having an effect on all agency holding companies in the wake of increased awareness of contract terms that allowed agencies to generate revenues that were previously not fully understood by their clients (for example, mark-ups on costs of inventory that do not necessarily involve a holding company taking possession of inventory, which can occur in programmatic buying as well as traditional media buying)," he said.