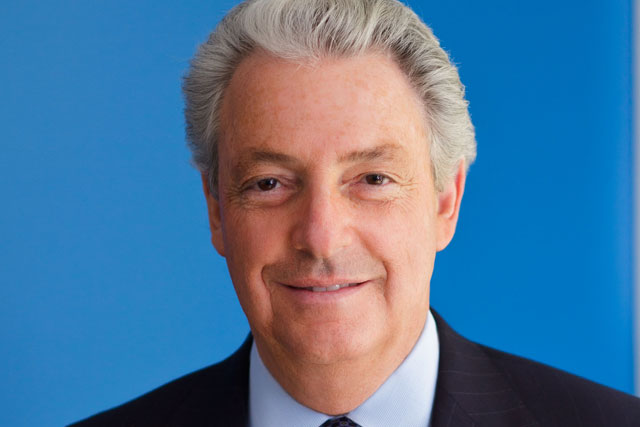 IPG bought global digital agency Profero in January. The deal was done through IPG's UK office.
Profero was merged into IPG's creative network Lowe, to become Lowe Profero, and added more than 5,000 employees around the world to the group.
In its first-quarter results, IPG credited Profero with its UK revenue boost, as well as some effects from buying another London agency, Inferno, in December 2013.
Michael Roth, chairman and chief executive of Interpublic, said: "It is worth noting that our total growth [in the UK] was 21 per cent, including acquisitions in the region, notably FCB Inferno and Lowe Profero."
UK revenue grew 10.7 per cent organically, when factors such as acquisitions were stripped out. It was one of three markets where IPG recorded double-digital growth in the period, along with Latin America and Asia Pacific.
Roth said of the UK: "We had growth in nearly all client sectors, paced by auto and tech and telecom. Among our agencies, we had notable increases at our marketing services specialists, including our Event specialist Jack Morton, and at McCann."
He added: "At Lowe, the focus is fully on the integration of Profero. That new partnership has already won a number of projects in the US and Asia. The network's leadership also continues to refine the combined Lowe Campbell Ewald offering, which has recently been introduced to agency search consultants."
IPG reported that its global headcount had increased 1.2 per cent in the first quarter, nearly half of which was due to the Profero acquisition.
The group's global revenue increased 6.1 per cent year on year in the first quarter, although it recorded a global operating loss of $11.7 million (£7 million) compared to a loss of $42.4 million (£25.2 million) in the same period a year ago.
Q1 is typically a loss-making period for IPG, which it attributes to seasonal factors, and to when revenues come in. The previous three quarters have been profitable, with Q3 2013 bringing in $324 million (£193 million) in profit.