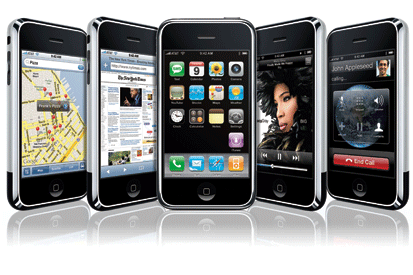 A study from AdMob shows that 58 per cent of iPhone users now surf the mobile web more regularly than they read the print version of newspapers, listen to the radio (45.7 per cent) or even watch TV (32.7 per cent).

Apple's iPhone is also having an impact on internet browsing from PCs, with 43 per cent of users accessing the web from their iPhone more regularly than from their computer.

The research follows a study from Forrester, which shows that mobile internet usage from other handsets is taking off across Europe, with 24 per cent of consumers regularly accessing the web from their mobile, up from 20 per cent a year ago.

Increasing mobile internet uptake represents a significant opportunity for traditional media owners to expand on to new platforms. The Telegraph is currently stepping up its digital strategy, relaunching its mobile website and adding advertising for the first time in an effort to boost revenue.