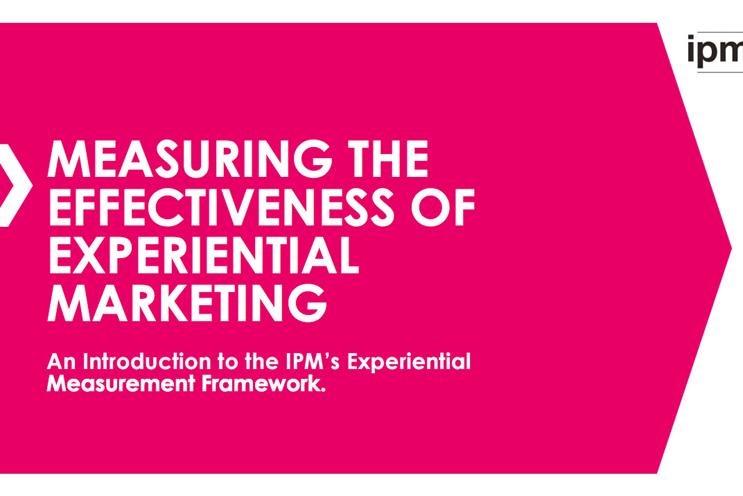 Since setting up the code in 2012, the IPM has been on a mission to get brand owners and venues to recognise and seek the high level of expected conduct for any experiential activations.
IPM members can apply for the seal and will be provided with a unique registration. There will also be a public registration system for brands and venues who will be able to check that members adhere to the code.
The initiative is expected to launch in March next year and will initially only be available to members at no extra cost.
The IPM's experiential council chair and PrettyGreen managing director Jessica Hargreaves said: "The EMCC is invaluable for agencies, their teams and brands and by having a seal which assures a code of conduct ensures that agencies are striving to continually deliver best in class experiential work."