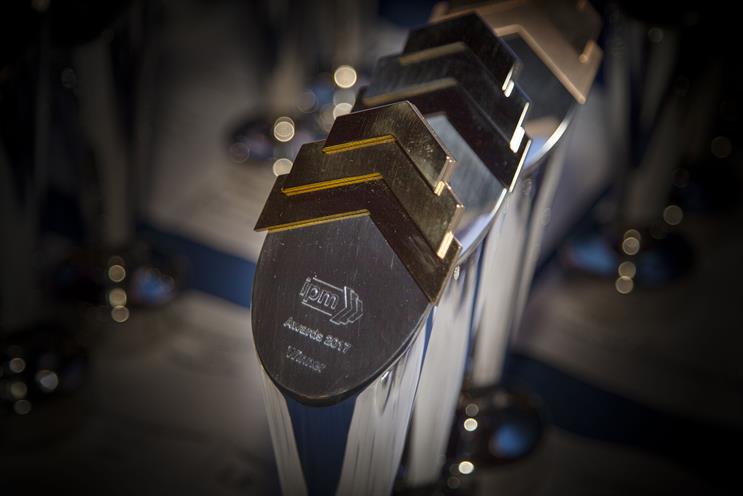 The trade body has contacted the relevant shops to offer them day-to-day support in a "no strings" approach, its managing director Paul Cope said.
The MAA went into administration on 27 March and, after no buyers were found, it ceased trading.
However, two former chairmen of the MAA, Clive Mishon and Graham Kemp, have bought its assets and intellectual properties to meet the commitments of existing members who have paid up for membership.
John Sylvester, IPM chairman, said: "At this time, the IPM and its Board have recognised the need to support the wider industry and, with our not-for-profit status, we're perfectly placed to provide an environment that enables these companies to get on with the day-to-day, knowing they have an experienced team to turn to."