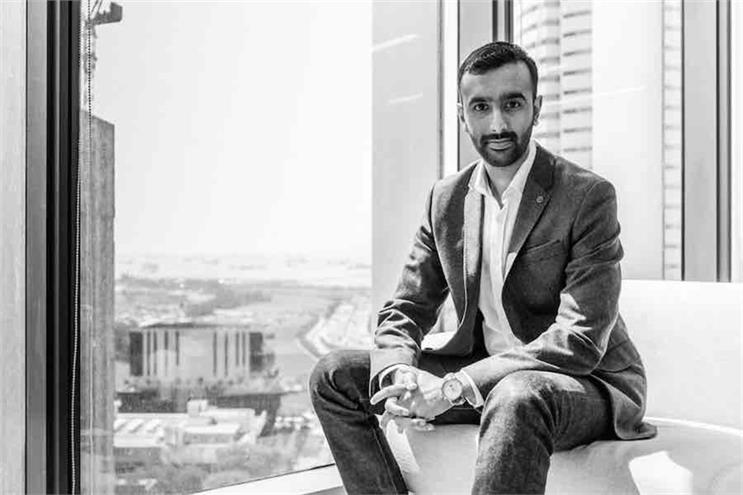 Philips arrives from Group M, where he was APAC vice president at [m]Platform, and previously vice president of product and strategy at Xaxis.
At iProspect, Philips will be based in Singapore and oversee the agency's product development, implementation and commercialisation across its 55 global markets.
He told Campaign Asia-Pacific he is "extremely excited" to be working at an agency that is "constantly innovating".
"My new role is will be focused on developing products to support our business solutions that, increasingly, transverse the entire performance marketing spectrum," he said.
In the short-term, Phliips said he is looking to deliver product solutions that drive growth, whether that be through voice search, data insights, enterprise solutions and others.
"In the long-term I hope to strengthen and scale some of the great results we are seeing from our machine-learning initiatives, by leveraging the institutional knowledge in data and automation that is deeply embedded in our culture," he added.
Ruth Stubbs, iProspect global president, said: "Our ambition is to drive business performance for our clients. This requires a mindset that is inspired by the future, delivered today, and Rohan fully encapsulates this."
A version of this article was first published by Campaign Asia-Pacific