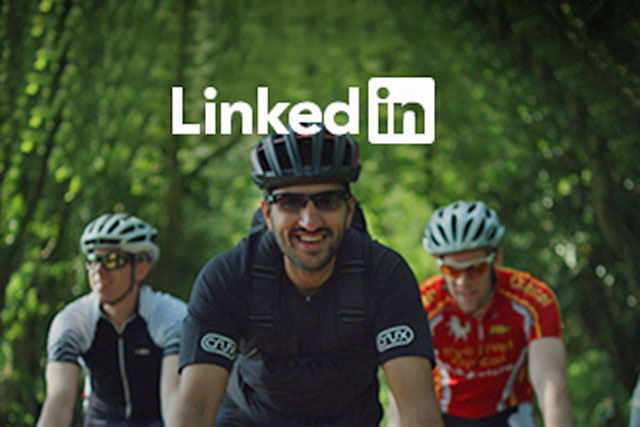 The new global division, called iProspect Enterprise, has been set up with three international hubs in London, Chicago and Singapore, and will offer specific digital consultancy for B2B brands.
The London hub was officially launched today, with founding clients Microsoft, Intel, and Regus. The Chicago office is expected to launch next month and Singapore by the end of the year.
The new division has also entered into a partnership with LinkedIn, the networking platform for professionals, which will give iProspect Enterprise exclusive access to its back-end data.
iProspect Enterprise is being led by Gavin Taylor, the regional digital director at iProspect, who reports into Matt Adams, the agency's managing director.
Adams explained that the specialist division was created to service the unique challenges of B2B marketing, as shown in research demonstrating that 98 per cent of B2B purchases start with an internet search.
The research, collected by Google, also found that B2B customers are already 57 per cent of the way towards making a decision before contacting a vendor.
Adams said: "As B2B becomes more fragmented and competitively driven in terms of decision making processes, we have built a capability that focuses on our existing resources.
"People consume 10 pieces of content online before they even talk to a vendor. So we need to make sure brands are there in the right places in terms of their content marketing.
"When we think about traditional B2B marketing, our view is we see an opportunity to create a new B2B proposition with content at the heart to take advantage of this decision making process."
Each client will have a dedicated team of staff from iProspect that will work for them, while Carat Enterprise, Carat's global B2B network which launched in 2012, will be available to offer online and offline communications planning.
Adams added that the launch is part of the Dentsu Aegis Network evolution of offering clients an array of specialist services within the network umbrella.